Installation & Maintenance 
We don't stop at the drawing board. With our team of engineers, we turn designs into reality and deliver a wide range of installations every year and service existing ones.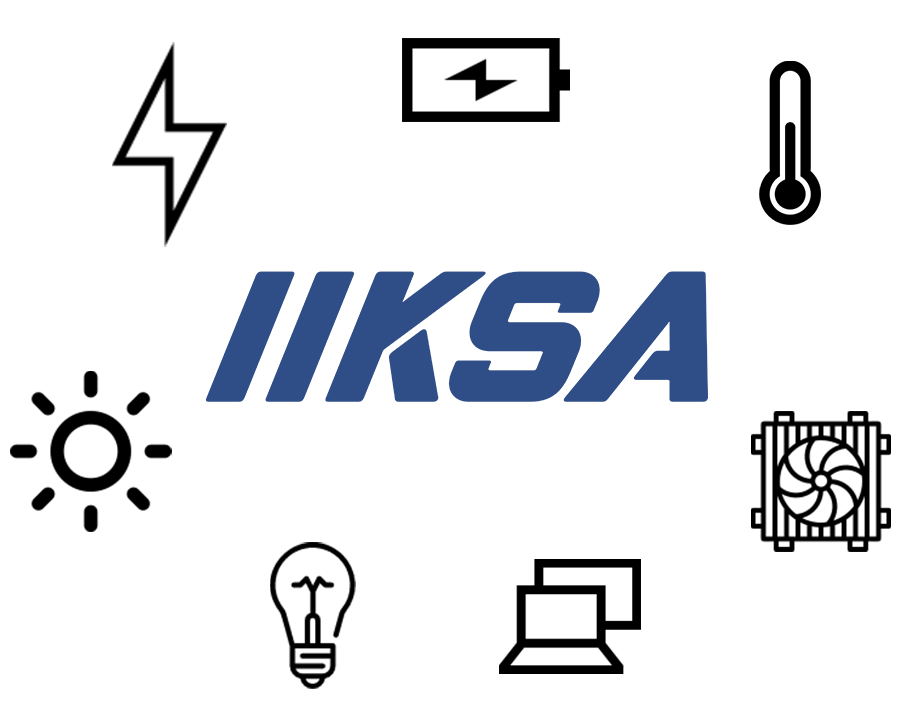 Experts in Energy Management
The IIKSA installation team is made up of people with extensive expertise in electrical contracting, home automation, building management systems, renewables, heating, and much more. All of these things require one thing: energy. Which is why we've taken all of this knowledge and now primarily work to provide people with intelligent electrical installations and BMS systems with a focus on energy management.
Building Management systems
We have designed and delivered building management systems in commercial premises for several years. Our focus is to provide systems that integrate information from multiple sources to create a single holistic solution to run a building in the simplest and most efficient way.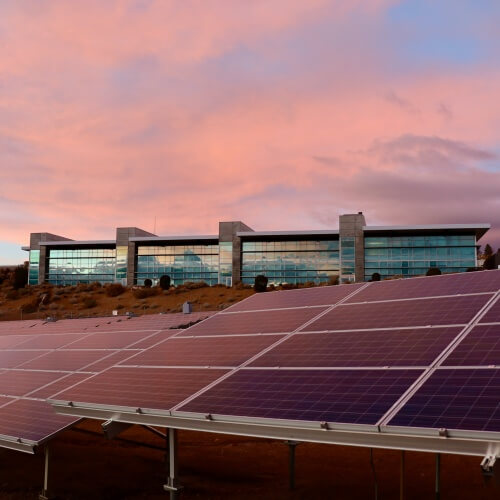 Energy Management Solutions
Forget one-size-fits-all energy management solutions. Rather than taking a best guess, we operate a data-driven design approach to create systems that we know will fulfil the needs of our clients. We deliver these to give you performance certainty and provide the best return on your investment.

With our extensive expertise in energy management, we're able to create solutions based on your unique requirements. Not only do we intelligently analyse your current consumption, but we also consider how you want the building to operate and your energy ambitions before we design and install a system that works for you.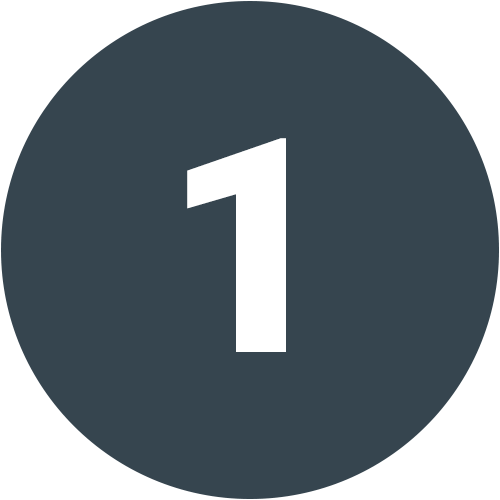 Analysis
There is no one-size-fits-all. An intelligent analysis of your current energy usage forms the foundation of designing and delivering a system that fits your needs.
Planning
Once we've gathered the required data for a consumption profile, we will break down the options of what can be achieved with you and design a system that aligns with your goals.
Installation
Who better to install your system than those who designed it? Our team will ensure that the installed system delivers on the design without compromise.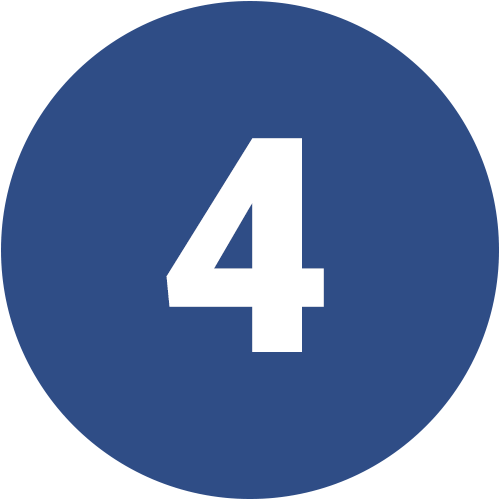 Aftercare
Once we have installed your system, we'll provide maintenance to ensure longevity and smooth operation. Also, we're always on hand should you ever want to expand your system.
Speak to us about your project
If you'd like to chat to us about the specifics of your project, then simply fill in the form below and one of the team will be in touch.