Products
Through many years of first-hand experience installing and consulting on countless projects, we identified common challenges and gaps in systems. Having successfully solved them for ourselves we are now bringing them to you.
RIO is our platform to deliver products and services that bridge the gaps between other automation and building management solutions, and provides additional value on top of these. It is designed around hot-pluggable modules that can be added depending on your requirements and are all centrally managed from your IIKSA portal. Your RIO device reports to our cloud servers regularly, allowing you to be altered about a potential issue before your client may even know about it.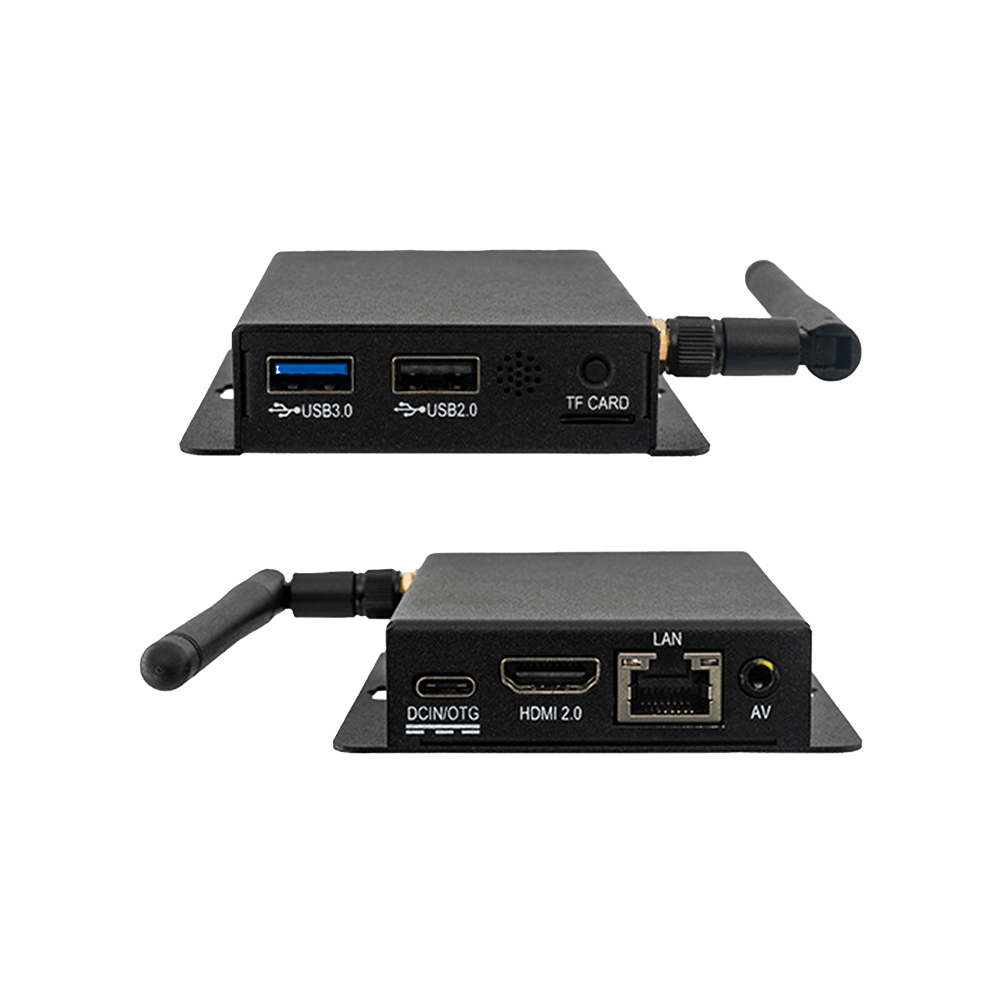 The scalable multithreaded OS can run on any platform, starting from something as simple as a Raspberry PI to a server cluster.
We currently offer 3 off-the shelf-options: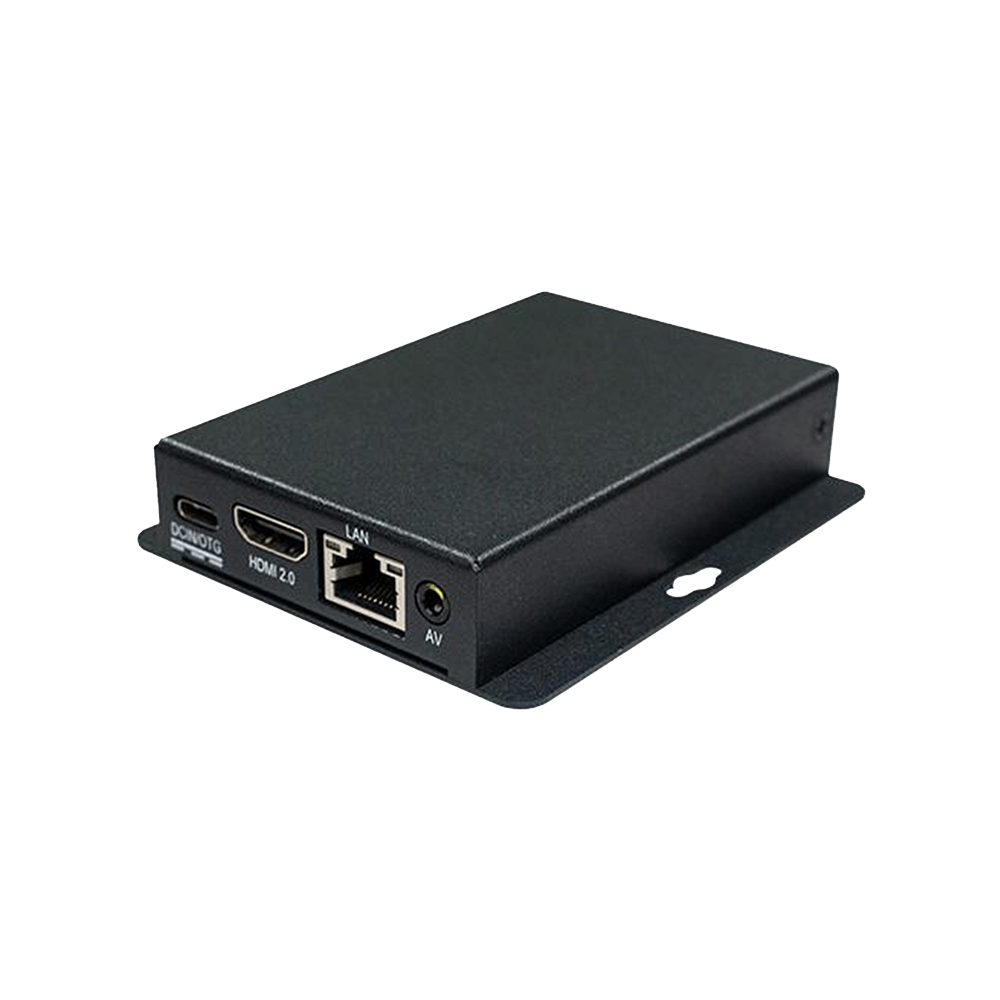 The RIO is a small but mighty power house. With its quad-core 64-bit processor running RIO OS from the on-board EMMC storage it will handle all your integration and monitoring requirements.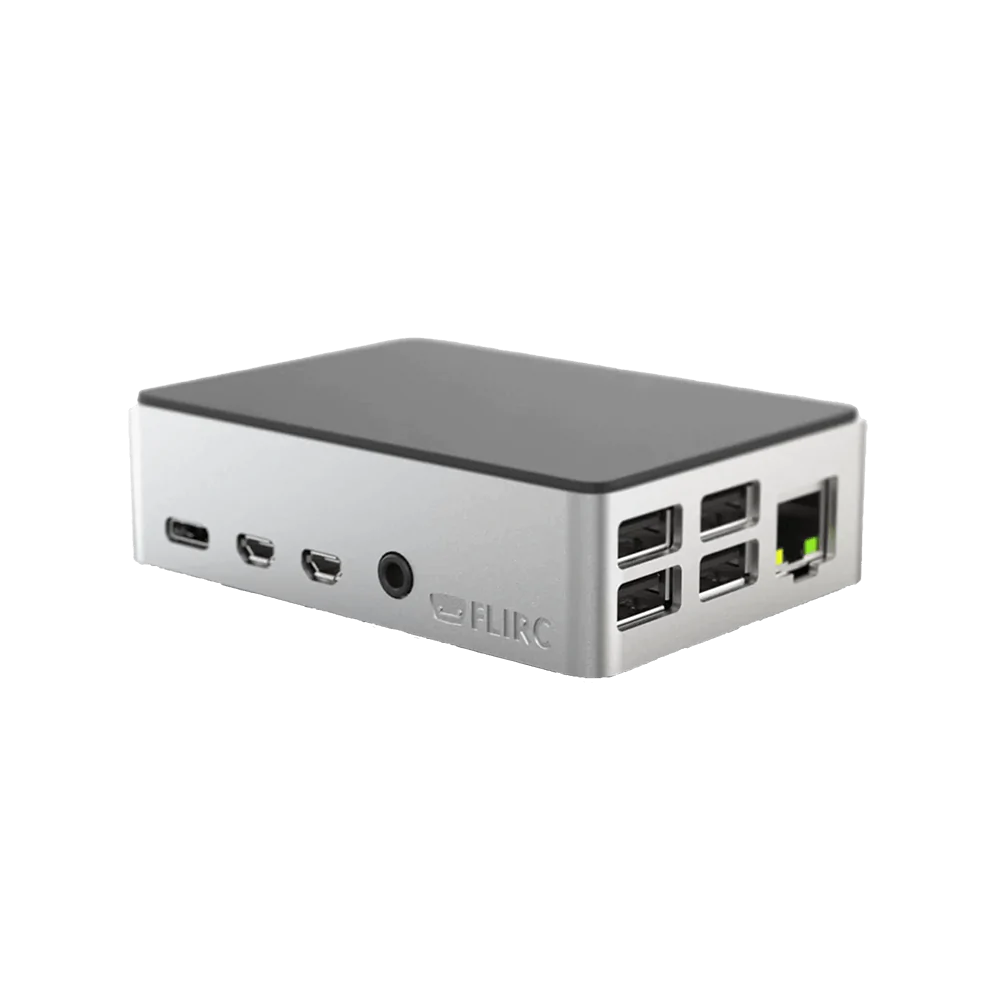 A Raspberry PI 4 pre-loaded with RIO OS, which forms the foundation for all of our software modules and services making deployment quick and hassle-free.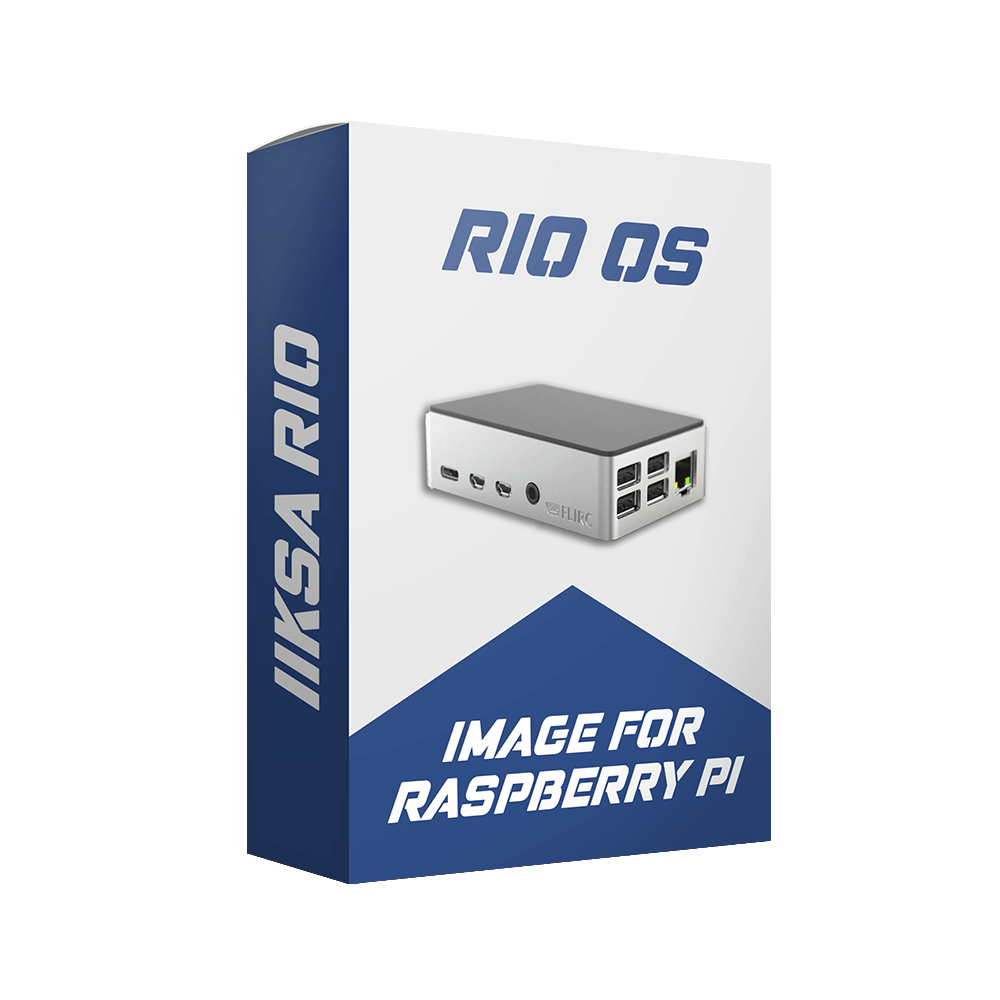 The RIO OS forms the foundation for IIKSA's software modules and services. The scalable multi-threaded OS can run on any platform, starting from something as simple as a Raspberry PI to a server cluster.
Modules
Modules allow RIO to be a scalable and flexible platform that is tailored to the requirements of your installation, rather than becoming a bloated and overpriced solution. Whether you need secure remote access, require a bridge between different products, or want to access additional data and analytical services for your business or client, RIO has you covered.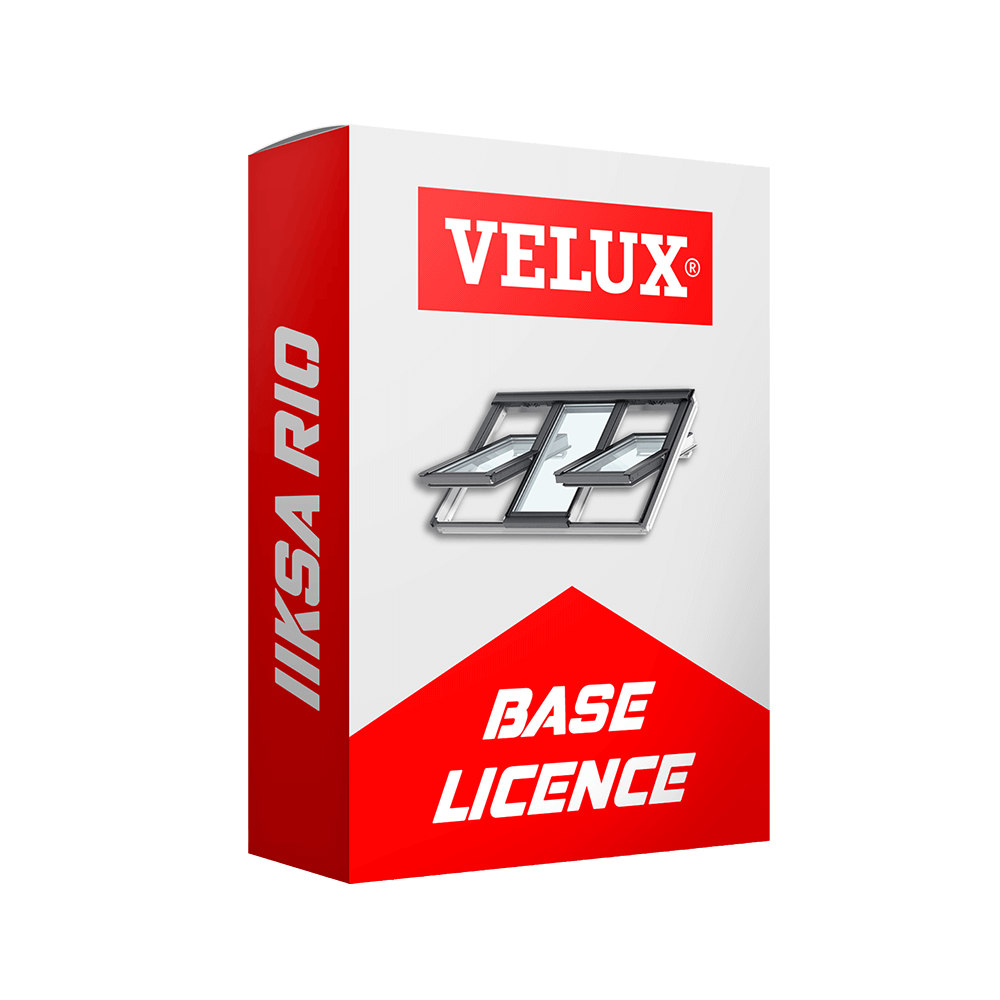 The Velux Module facilitates bi-directional communication with Velux products via the KLF 200 and enables the integration of Velux windows, blinds and awnings into your projects.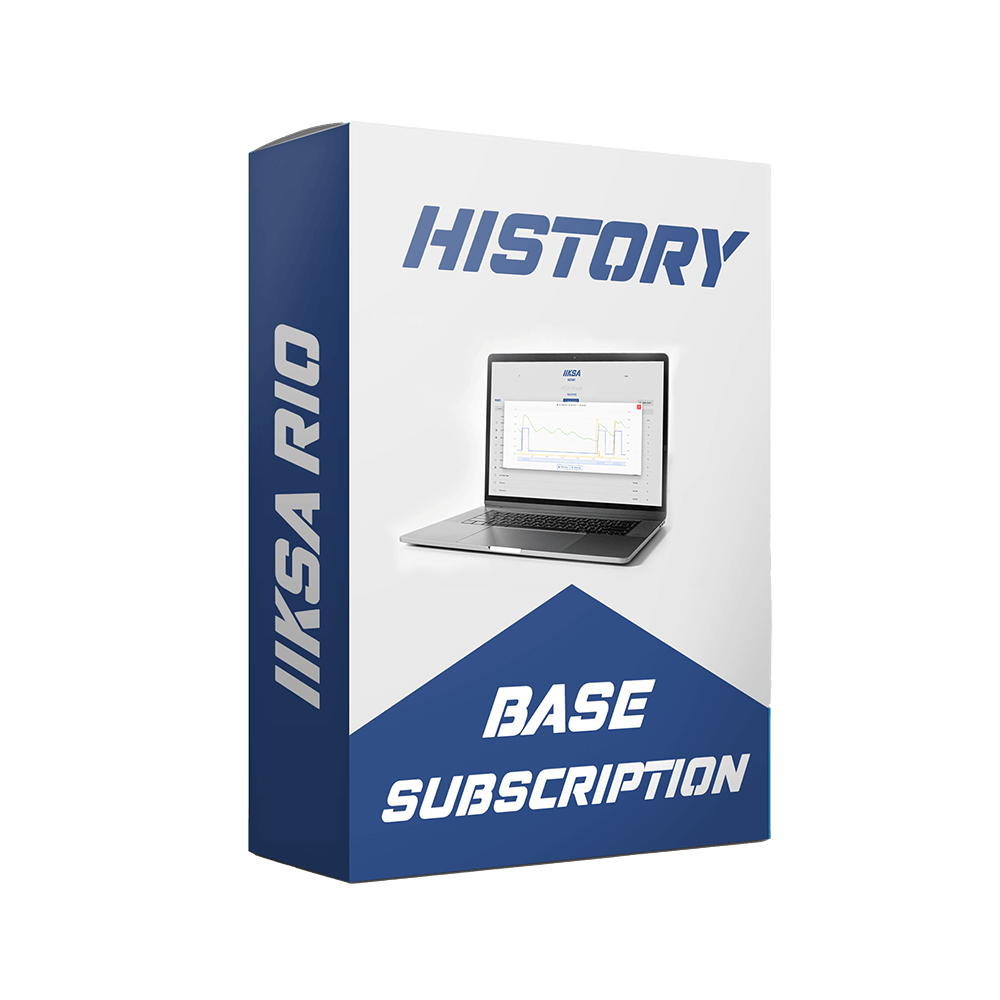 The History Module allows the logging of data points from any device that is in communication with the RIO directly to the AWS cloud for long term storage and further analysis.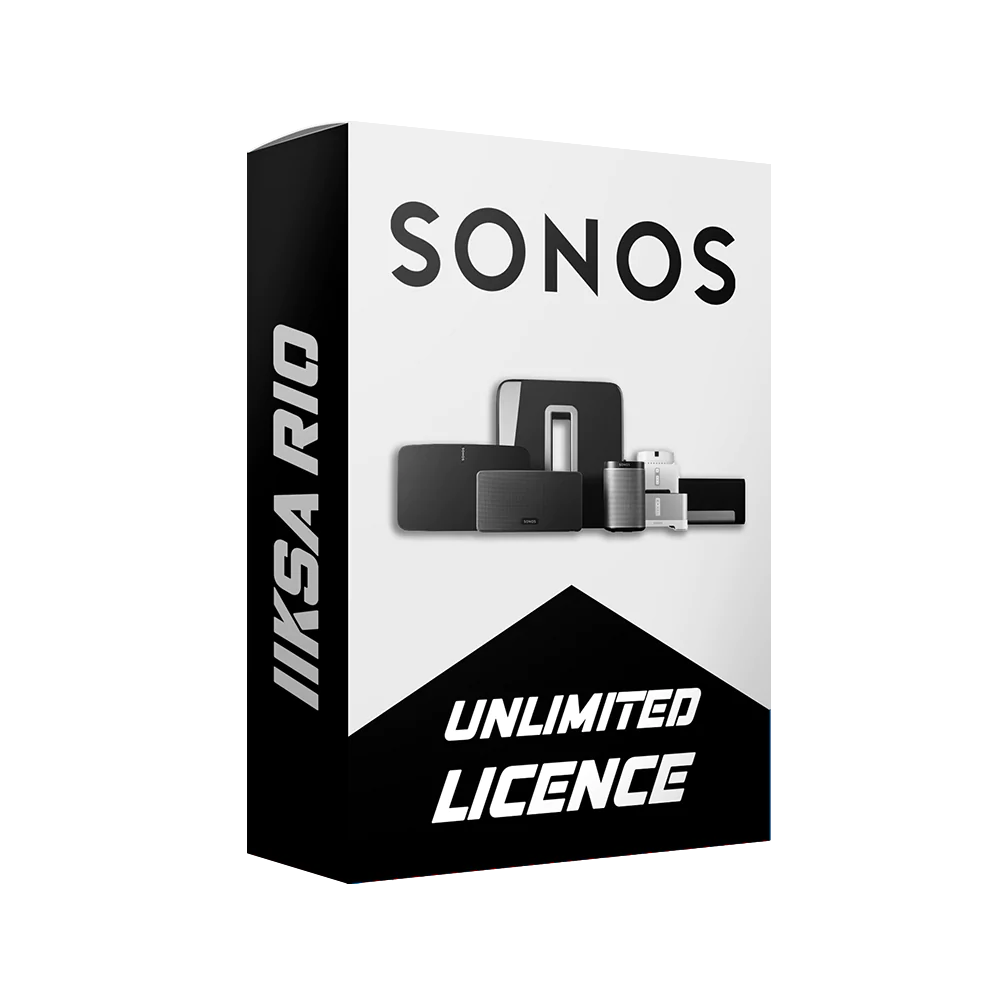 The Sonos Module creates the possibility of leveraging the ultimate home sound system in your installations whilst still providing an integrated solution. We even support smart notifications!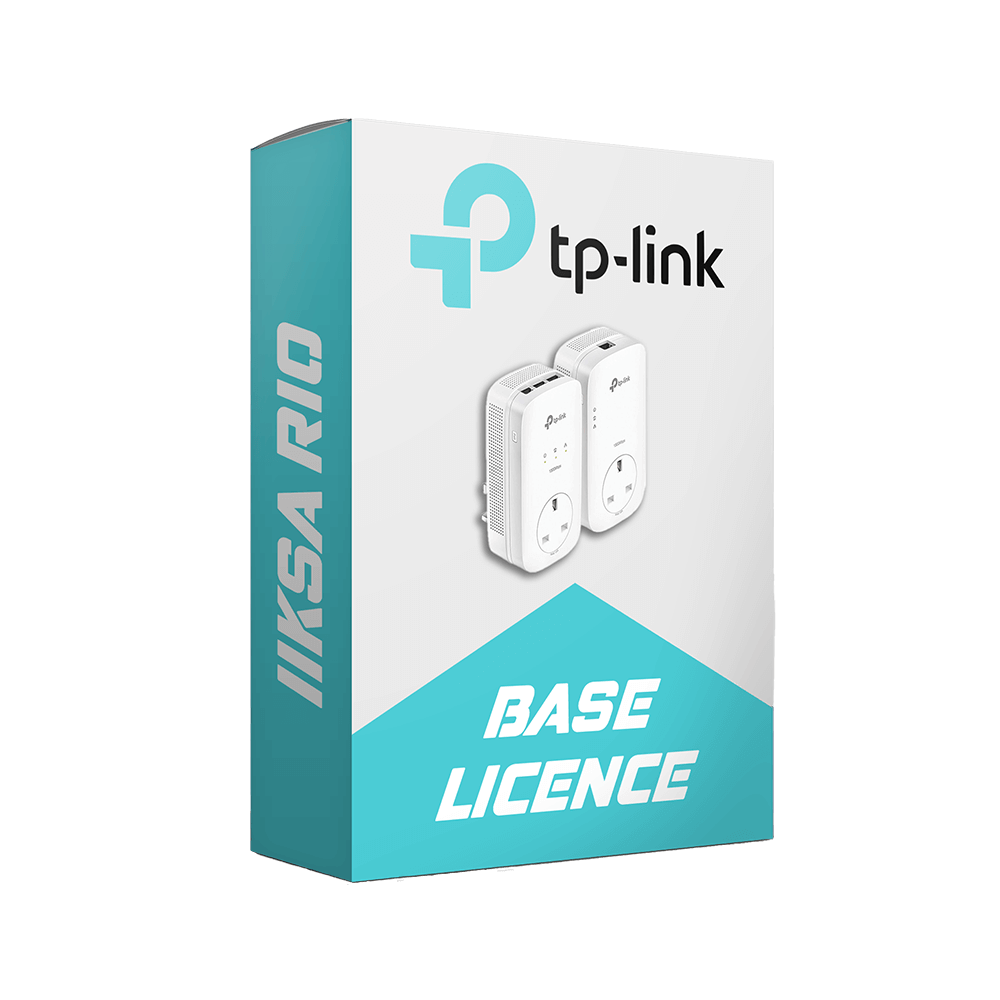 The TP Link Module seamlessly integrates Tapo and Kasa smart plugs with RIO. If you need to control a socket or want to monitor energy of a device then this module has you covered.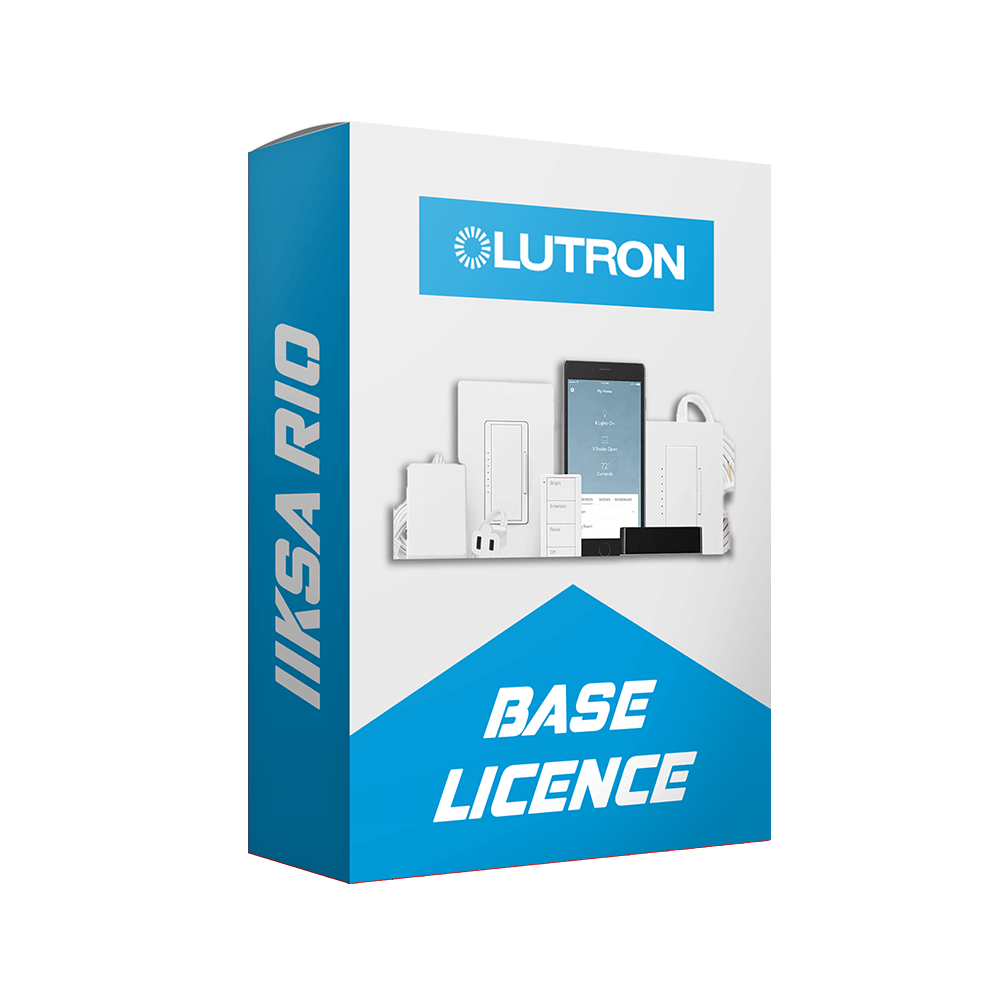 The Lutron RA2 Module communicates with the RA2 Select Main Repeater allowing you to use Lutron's Pico keypads for any controls bound to the RIO or control Lutron's dimmers and blinds from other systems.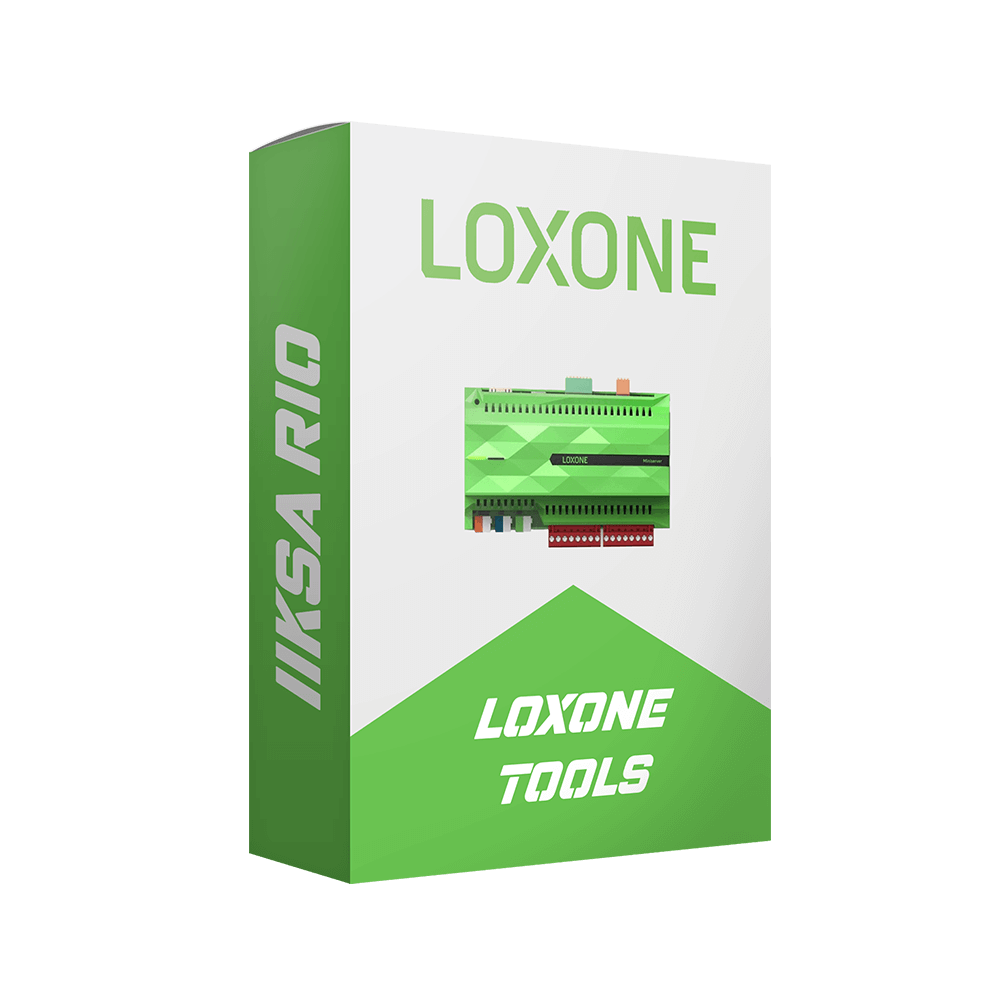 The Loxone Tools Module provides full integration with the Miniserver, runs daily backups and offers useful network management tools to recover any orphaned Miniservers. Best of all it is FREE with RIO!